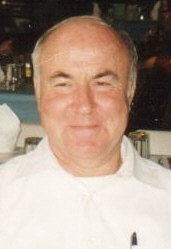 From CUTV LIVE TV

NEW, REVISED BOOK!!!

Books are now available in many bookstores. If your bookstore does not have this book, ask them to order it, or you may order it through



IN LOVING MEMORY OF GARY W. BOSLEY

Book Title: Victory in the Valleys

REVISED EDITION


Ruthann Bosley and her husband Gary faced many valleys during their (almost) 30 year marriage. But with the Lord's help, they claimed many victories together.

If you are experiencing difficulties or wish to understand someone else's valleys and pain, VICTORY IN THE VALLEYS will help you see and understand God's faithfulness. As Ruthann shares their journey with the Lord and valleys that the Lord carried them through, you will find hope and see the Lord's faithfulness in all situations.
If you would like to contact Ruthann to reserve a book or to speak:

email: rabteach2001@aol.com
330-933-7912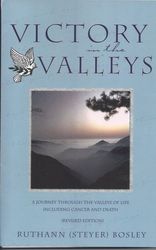 Order your copy or have your local bookstore order it!